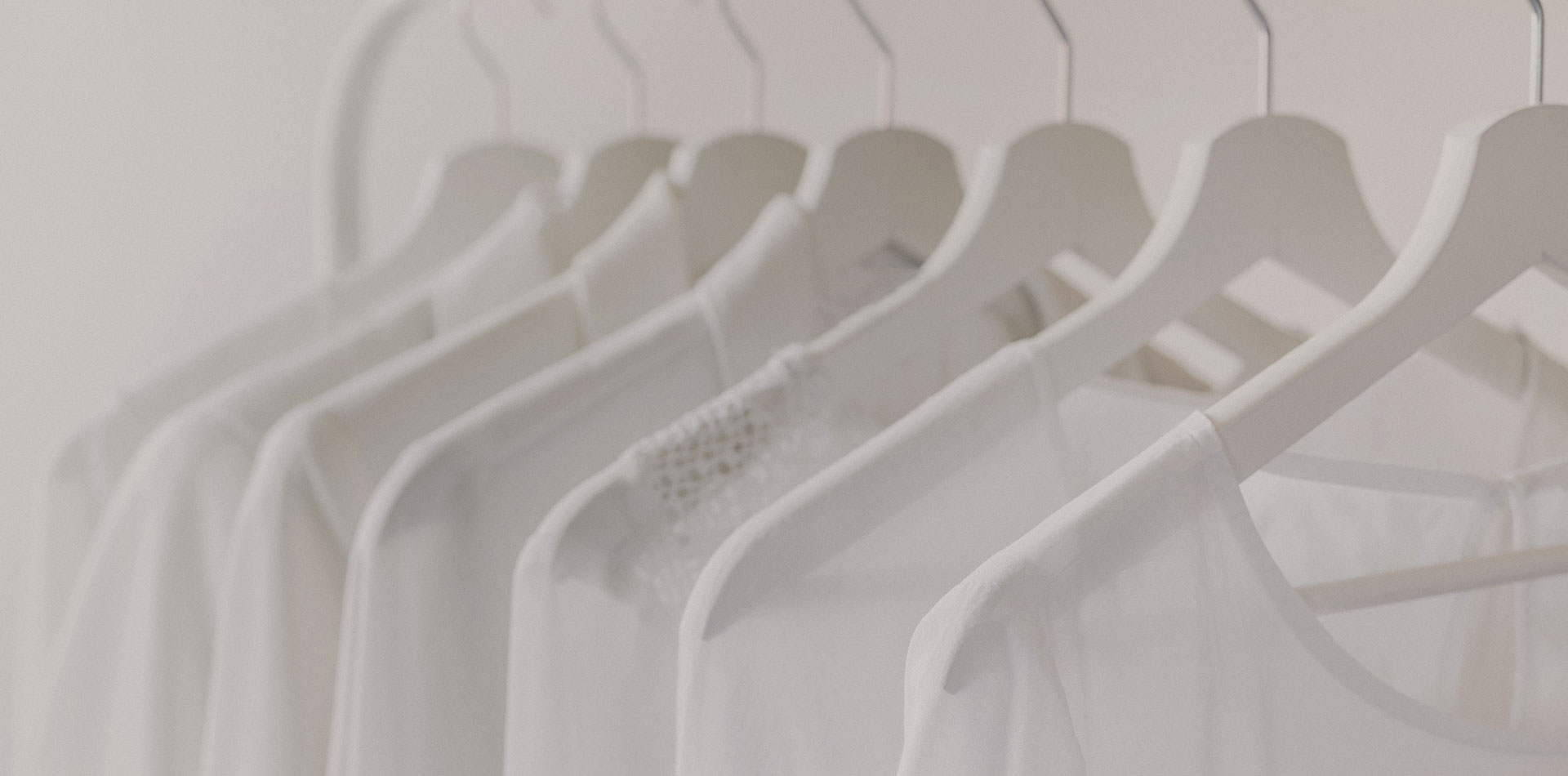 HOTEL HANGERS
Qingdao Head Products International Company is a business solution company was founded in 2005, specializing in exportation of clothes hangers and other wooden stuffs.
Please Contact Us With Your Details Requirement Here! If A Trial Order to Place , Please Check Our On Line Shop KOOBAYHOME First ! Thanks!
GET IN TOUCH
KOOBAYHOME

Get Your FREE Quote
We will contact you within 24 hours.