Specification:
Hc0205 nail .  HOTEL HANGER
| | | | | |
| --- | --- | --- | --- | --- |
| Length | Height | Width | Ps/CTN | CTN size |
| 380 mm | 165 mm | 20 mm | 120 ps/ctn | 39*39*22cm |
   Feature:                         
467x467 (Original: 700x700)
Wooden Daily Clothes Hanger Style.
Satin clothes hanger , Vanilla White Color, 

Bow tie ,Metal folower clips stainless Steel .

Adult Size.

Hook: Swivel .
Price Difference based on Quantity
| | | | | | |
| --- | --- | --- | --- | --- | --- |
| Quantity Range | 100 | 5000 | 20,000 | 50,000 | 100,000 |
| Pieces | start | small | regular | big | huge |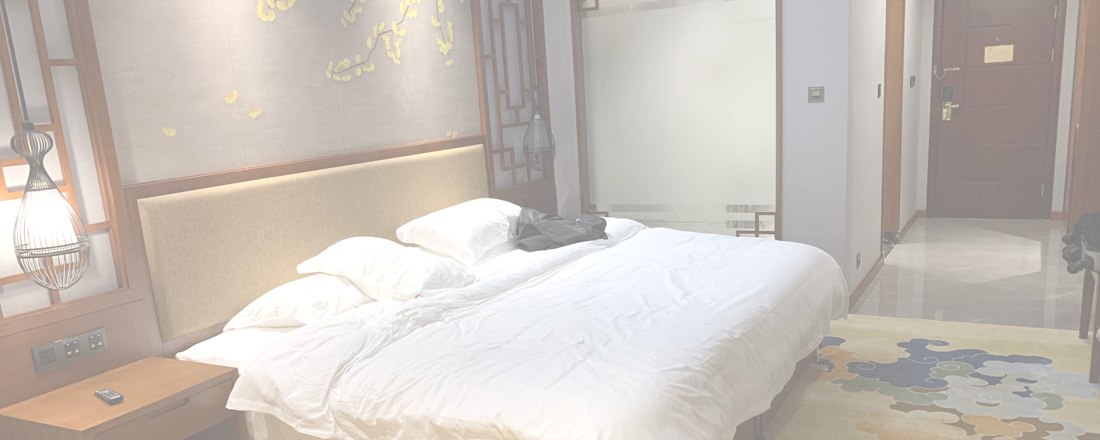 ABOUT  HHANGER
      I often told a story to my teammates, that is a story an elder international sales noted me , He said he ever sold clothes hangers to Wal-Mart , when he got the order, the mountain before the factory was full of trees and green. When the order production were finished, he went to check the quality of the coat hangers.  he found the mountain changed into yellow. All trees were cut for the orders. He was shocked and full of guilty. So he changed to sell machines to worldwide.
     I met same status when I became an international business woman, I was shocked and full of guilty, too. But I did not change my products, I changed my clients.  I got my belief that the products should have the reasonable value and to be cherished by the person who bought them. For clothes hangers, Custom order hangers and Eco Friendly hangers are more personality and more valuable, the clients who need customized cloth hangers became our main clients, So we can pay more attention on quality controlling, design, service and products range. We could have more chance to offer eco friendly products , recycling or degradable hangers by professional way. We can pay more attention on waste and cost control to earn reasonable profit. That is story of HHanger.
   No matter what, we hope to offer best service to you.     
  We learn knowledge of hangers meterial , fuction, production after we started the busines. Everyone here in Head Products Int'l works for helping our clients easily find the right personality clothes hangers , We are HH hangers custom service team.
   As professional Clothes Hanger solution Supplier from 2005, we can offer Customized services as follow:
    Metal Hangers have great load bearing aiblity. So normally used for mens' clothes and Heavy cltohes. Also can do custom order on logo and hook part as below:


    When got the hanger style , the Client can choose the finishing of the metal to fit the shop character or the Clothes personality. Also can colored by Pantone No.