Metal Nails For Clothes Hanger
 We don't have stock for this style hangers. but we can produce them within 25 days.

ITEM NO.

Standard SIZE(MM) 

Finishing

Package

Important

HMA1806N

95 * 3.0 mm

Nickle

( Shiny )

1000-1500pcs

 

If used for automatic Plastic hanger production. 

Need Special Package. Should be noted when inquiry.

 
Feature :
Metal Hooks with  Chrome Shiny Finishing.

Standard Display Hanger Nails.   diameter : 3.0 mm , Length : 105 mm , 

Nail

Ball end  non sharp finishing 

Straight threw on the end , Insert into the wood won't be pull off.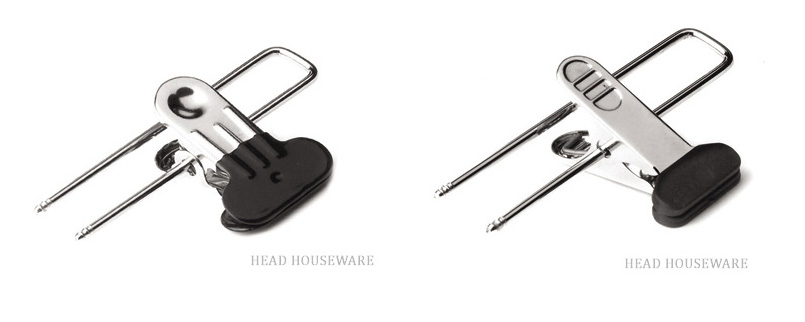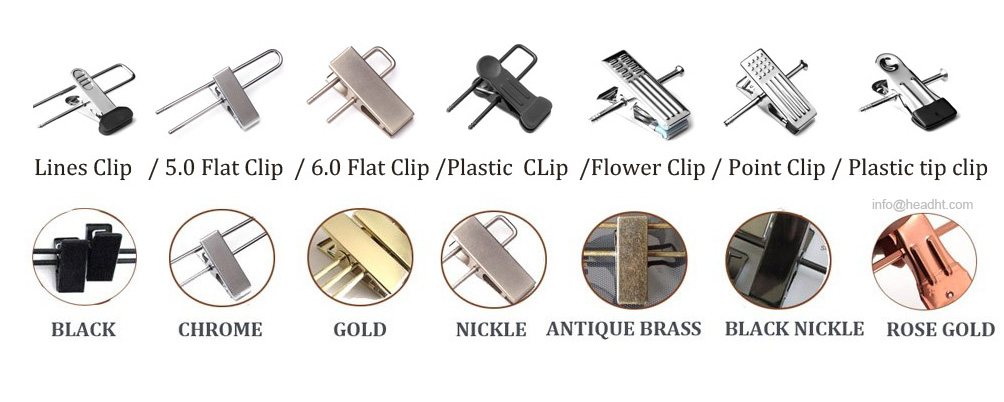 Assigned Hanger Supplier Service:
  Some clients might place clothes order to different vendor in different location. But will need same design branded hangers .  the client want a service that we can send the hangers to different factories of clothing  inside China or worldwide.  That we call it assigned clothes hanger service. 
We offer assigned hanger supplier service :
 We got the vendor location in advance.

 We confirm the hanger style and price with the client 

 We offer stock service if necessary

 We got deposit of the order.

 We clear the left value before the delivery of goods with clothing vendor or with client directly.  We take the hangers back from warehouse of the clients and repack for them if necessary.

 We sign set contract with the clients.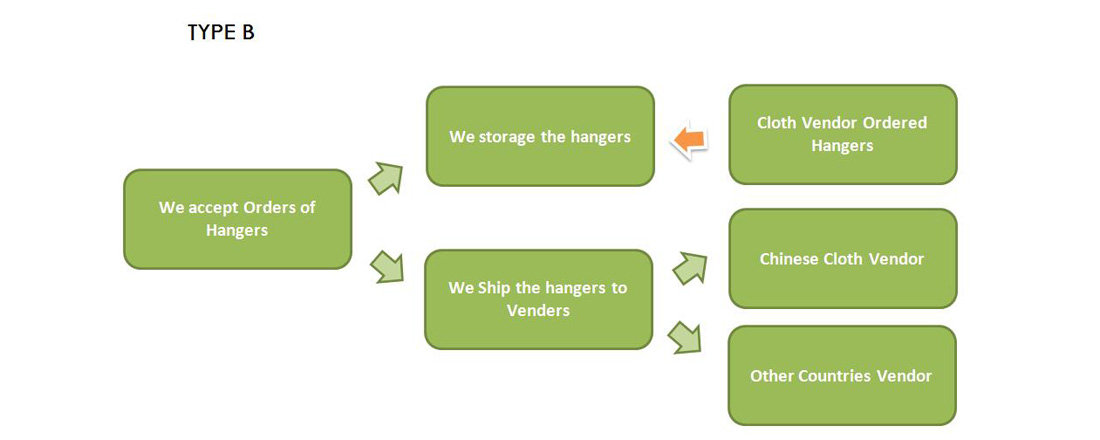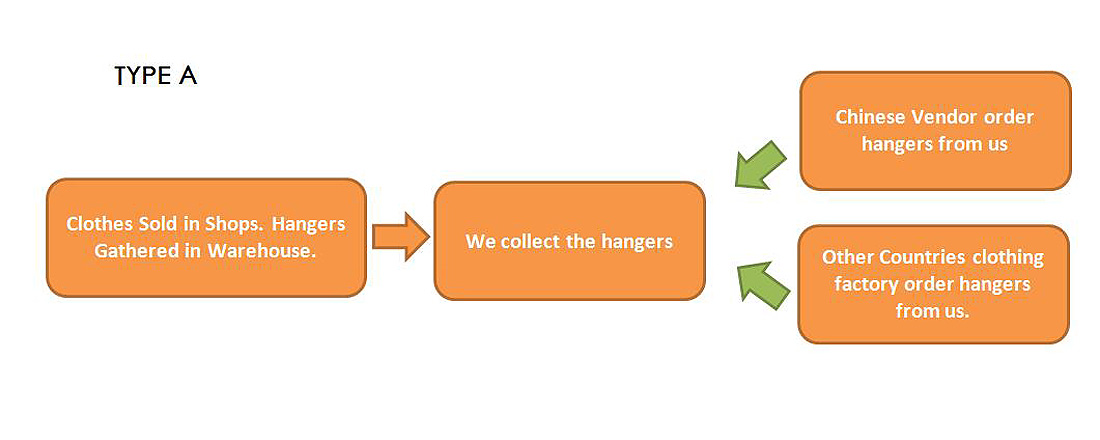 1. Custom Order :( Size , Shape)
    Metal Fittings for Clothes Hangers include metal hooks, metal clips , Metal Nails And Metal Lines.  It's Finishing  includes chrome, matte chrome. nickle , Matte nickle. Black Nickle, Matte black nickle. Gold, Rose Gold, Brass , Antique Brass. Colored ( white / black is ordinary color) . Metal  Accessories normally be produced by specific size followed the hanger require. So Custom order normally focus on finishing of the metal , Accessories Styles . Seldom Clients want metal fitting by their drawing and size. 
    For us , Custom order service is workable. But necessary information needed in advance. 
    1. QUANTITY  (MOQ 5000PS for hook, 3000pcs for clips) 
    2.  Finishing of the metal ?
    3.  Size needed ?  Diameter of wire, size of clips , length  of wire. 
    4.  Custom Package or not ? 
    5.  Logo or not ? ( can open stainless steel mould to add the logo on the wire,  extra cost)
2. Send Goods To Door.:  ( By Air , By Sea)
  Some customer are first time dealing with international purchasing.  But we are in business of international trading for more than 14 years. We can help to solve the delivery matters if you need.