We back to work !! China!
  Our Chinese government did well now.  Hope can keep you all safe outside China. We did everything we can !!  We are together. We were noted we need 14 days more ! we have fun home by wechat! We played rumor game: NASA said yesterday is the only day we can stand a this!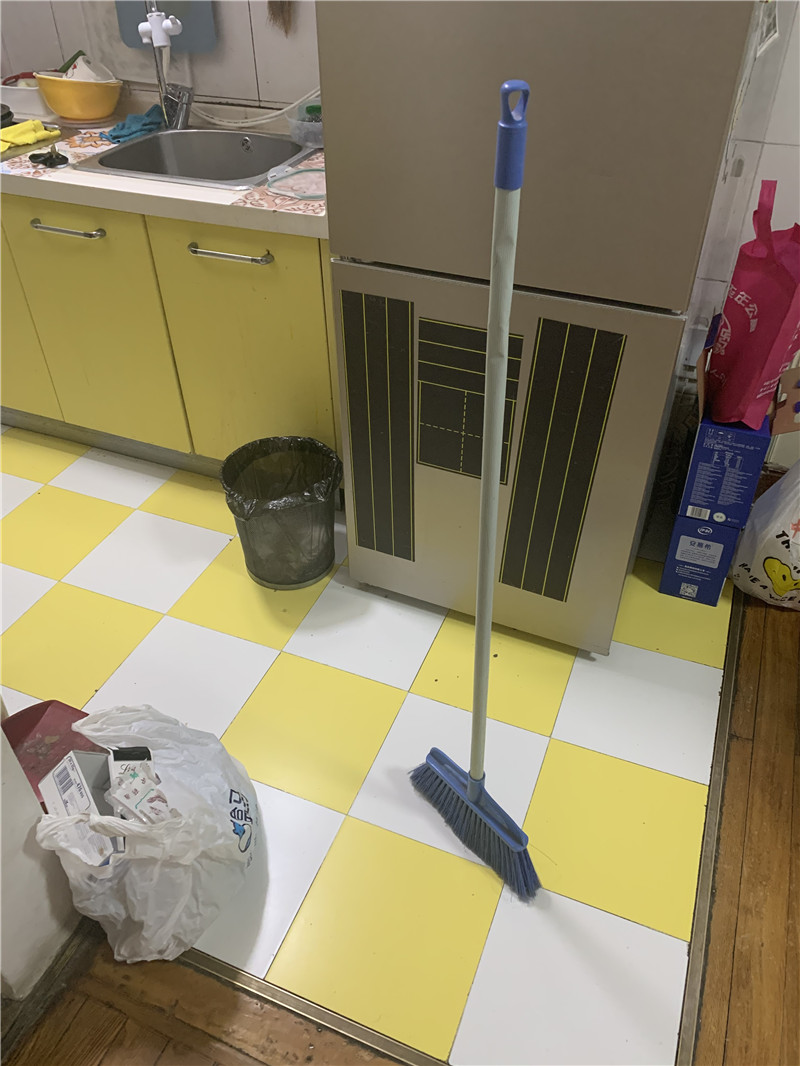 Virus is dangerous ! No Work , more dangerous!!  But can not make trouble to the public. So we start work home! There is only one employee in office to gather necessary information to the whole team!!  We clean very parcel for the clients. We clean the office air , We bought corona virus insurance for the employees! We protect ourselves .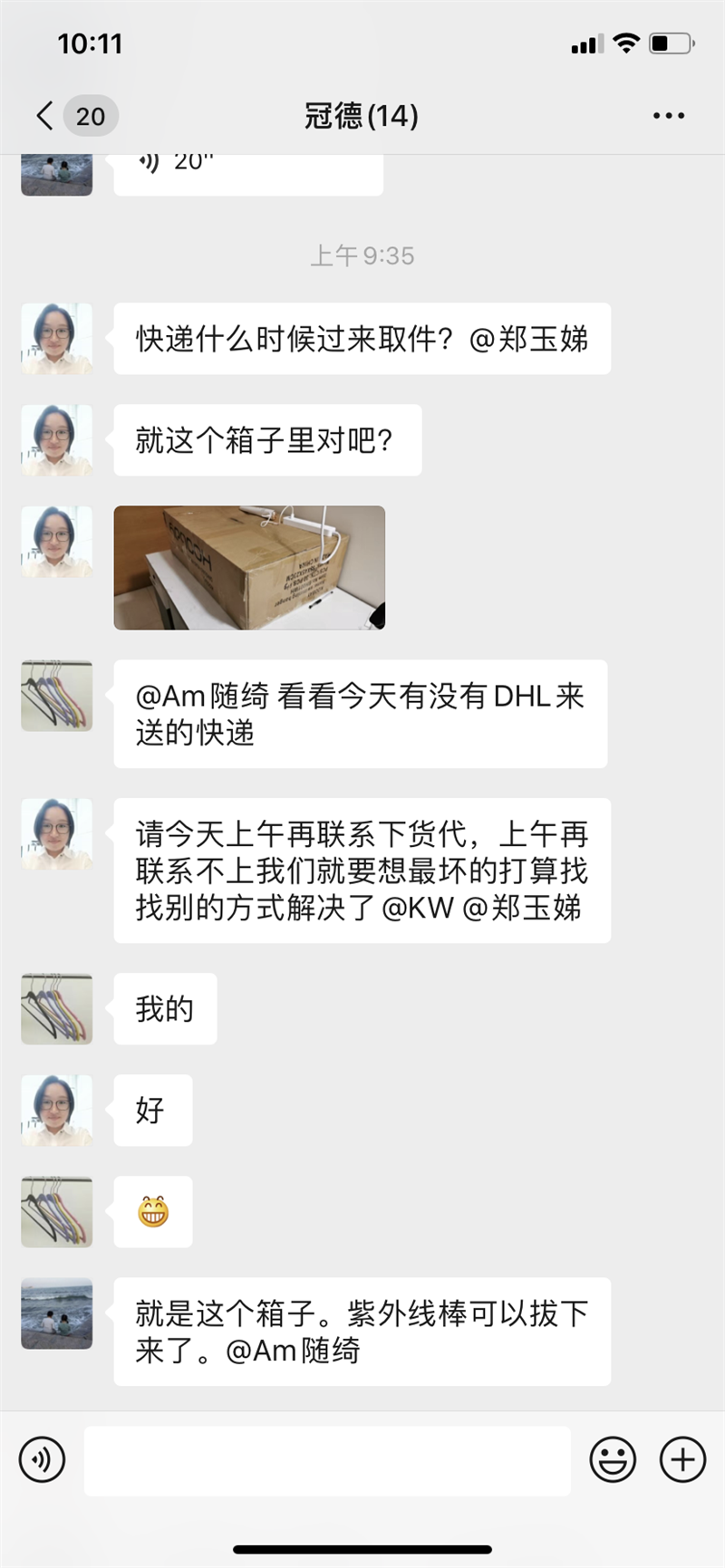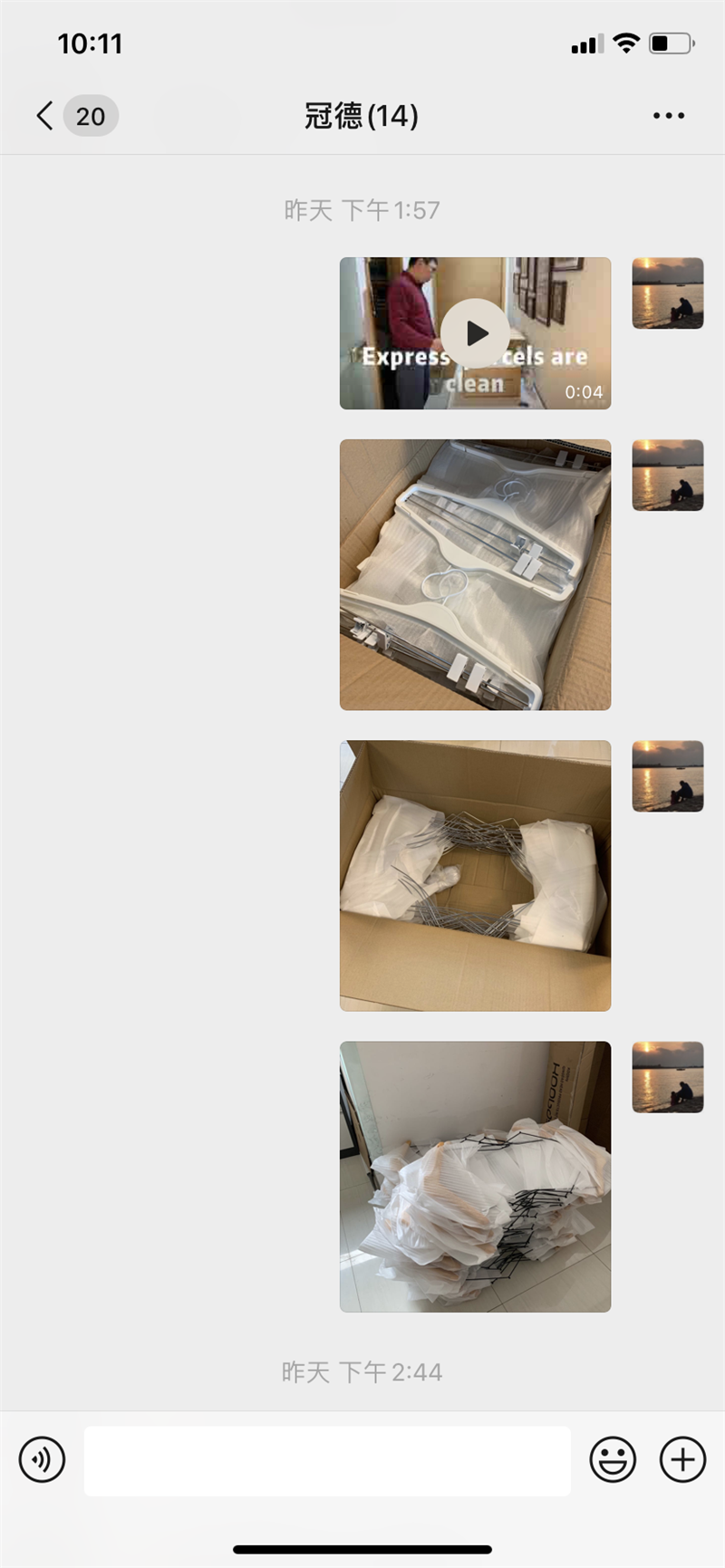 Many friends and Clients ask us if we need help or buy mask ? We thanks for their kindness , I wrote one massage on WECHAT that I need my clients order. For we are ready to work hard on China coat hangers production when the status changed well.  Then there is a English teacher of my daughter in US send me a message that she want to place a thousand hanger order with me !!!!.  I was so surprised and moved. I know she wants to help. I have to accept her help , that is love. I need keep the love in my hug!!
  Thanks a lot to the world!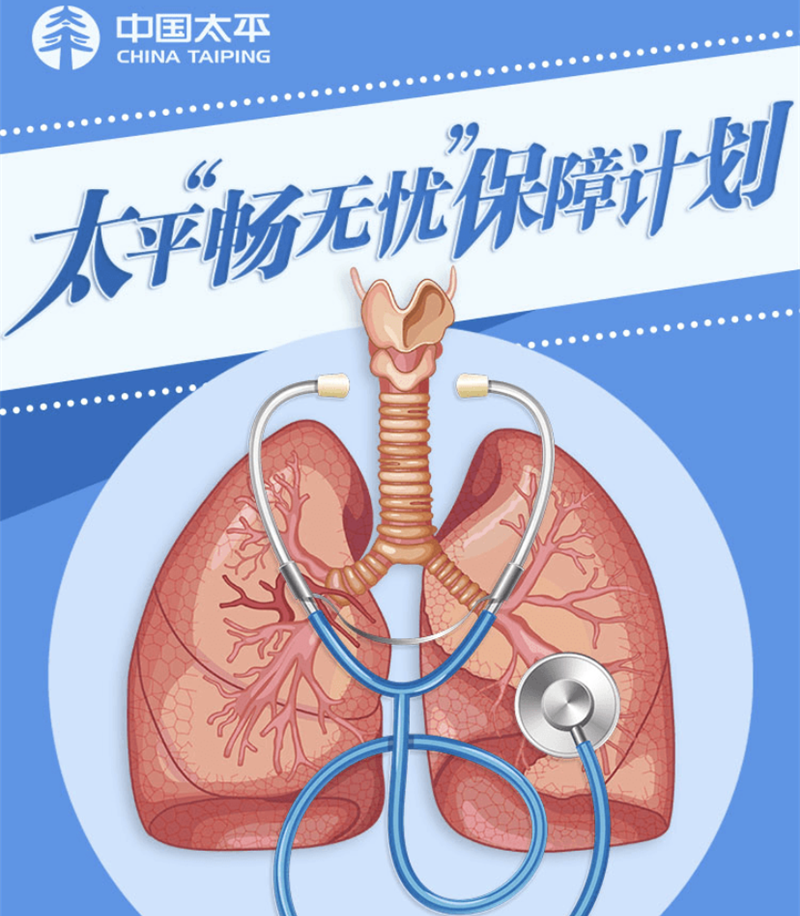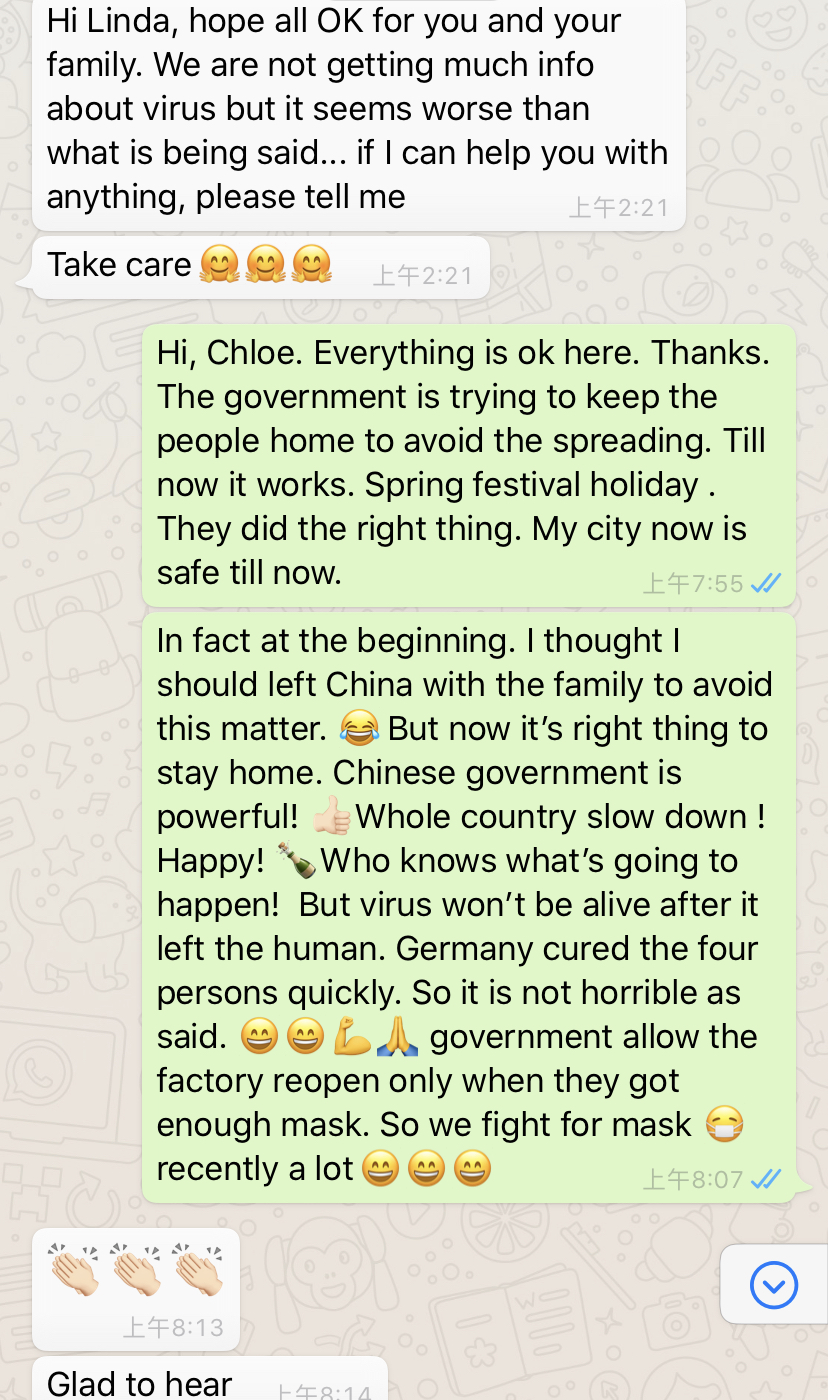 HHANGER , HEAD INT'L 
CHINACLOTHES HANGER
CHINA COAT HANGER