HHanger believe the recycle FSC Paper Cardboard Hangers are New Trends in next years. 
  European , Japan government begin to push plastic limited policy . The hanger market back new requirements of paper cardboard hangers. Head Products International company has started paper cardboard hangers production and exportation for 4 or 5 years . Paper cardboard hangers are recyclable and Eco-friendly. They have ultra space saving character and 100% degradable . Good  quality hangers have save load bearing ability .The company is always positive on Eco friendly material. Such as bamboo, wheat plastic hangers and  paper hangers. In order to push the sales. the company stocked mass production for clients to try the market.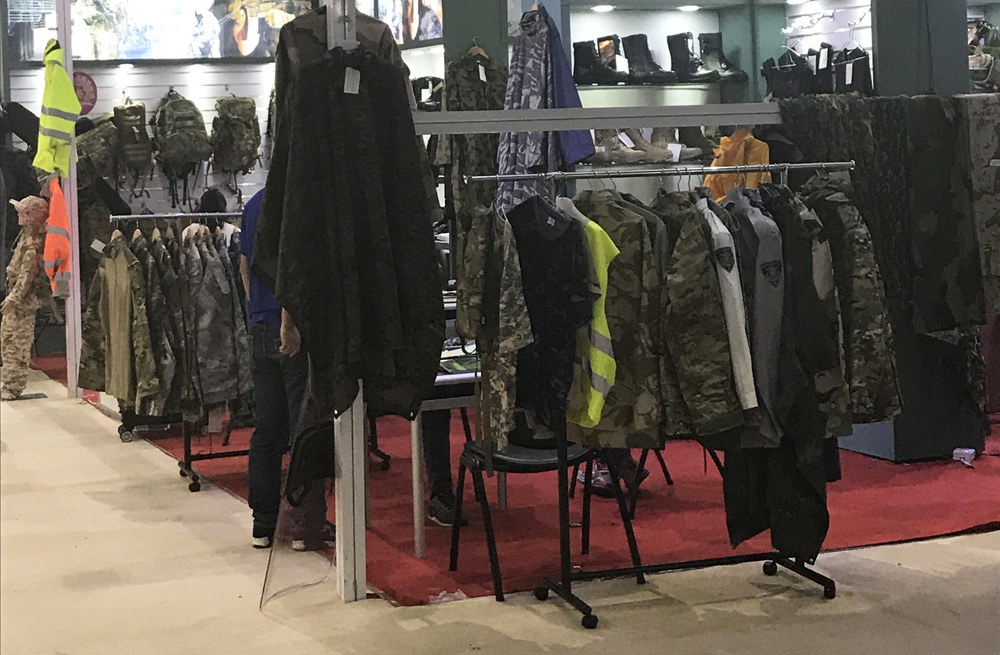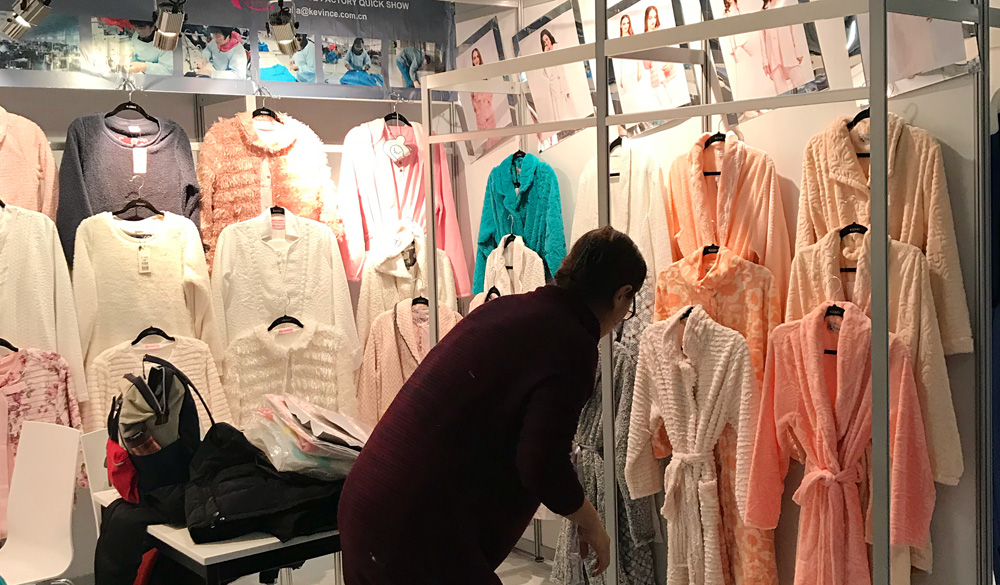 How we start to use paper hanger ? At the beginning , when we attended exhibitions worldwide , we found clothes company threw away a lot of hangers after the show for freight reason. what a waste it was ! We tried to solve that problem by cardboard hangers. They don't need high limited quantity and can LOGO very easy by hand drawing and Paper cardboard hangers are recycle and 100% degradable . and one more the hangers are flat  and only 3.5 mm thickness, they save the space/freight for the exhibitors. How wonderful replace hangers they are!!  But we don't have enough sales to push this . So though we sold a lot of hangers in paper .  in fact we did not know exactly the clients bought the cardboard hangers for exhibition or not . :)).
   We applied FSC certificate for big clients who need FSC certificate for wooden hangers in 2013. It is an expensive certificate. We are not happy with this certificate for it increased the cost of hangers. anyway. today there is a client from Japan is serious on FSC certificate. We felt lucky for we already applied this certificate from 2013. 
    In our paper hanger factory , the client pay attention to the cup rack for workers in our paper factory and the warm machine for workers. that was interesting. Our paper hangers machine can finish 6000pcs paper hangers one hour surprised the clients. Paper cardboard hangers will be more and more popular are our same comments.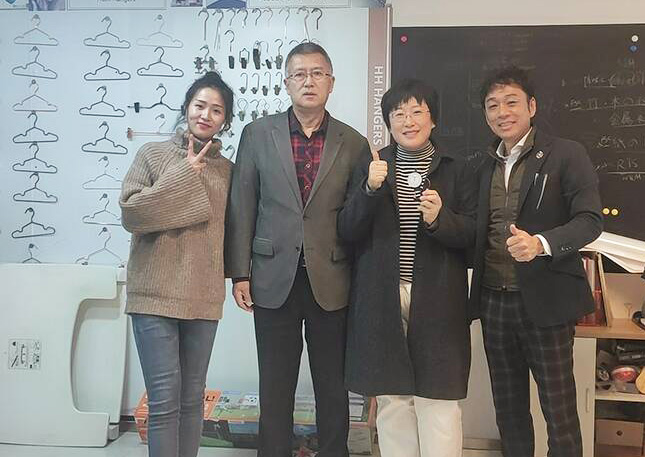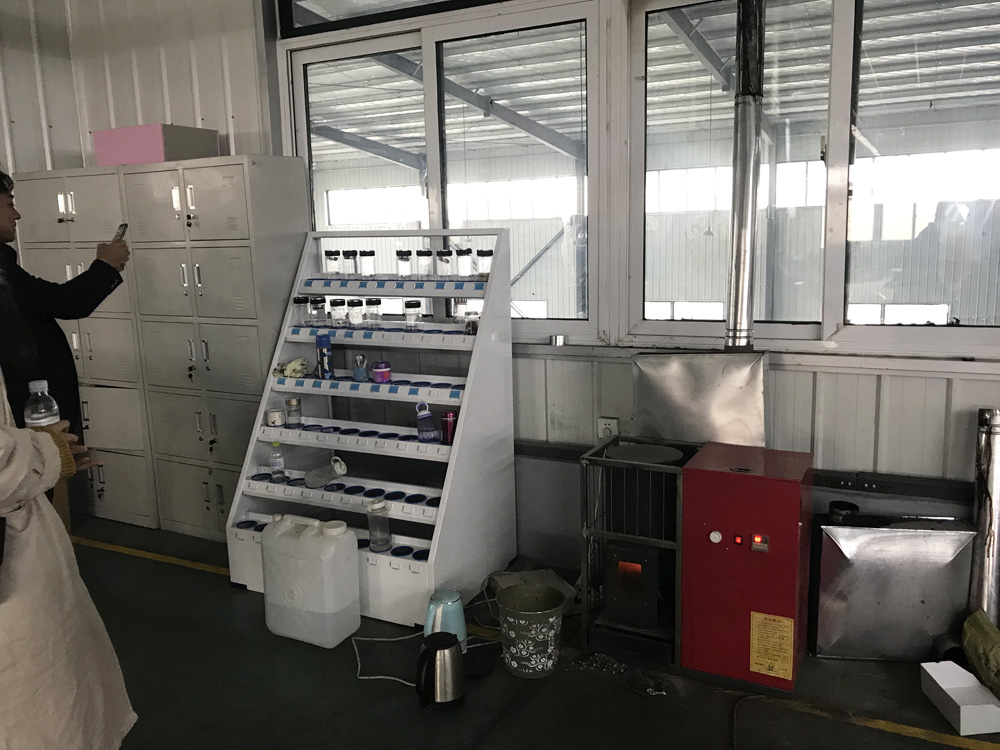 Hope can get more orders about cardboard hangers.
    HHanger  2019/12/19