HOW TO MARKETING HHANGERS ON ALIBABA ?  WHAT IS IMPORTANT TO SHOW ? 
TIME:  2019/12/30

    It has been 13 years that Head Products INT'l use alibaba to do marketing for HHANGER. Alibaba is always changing rules for some reasons. But my company only work for one goal, got attention of the clients from alibaba to get orders .
    What will let us to be easy found by the clients from thousands suppliers of clothes hangers ?  How to show HHanger business belief clear  ? How to offer safty to the buyers and get their trust on line ? 
    We try to figure out it by whole team , We offered business experience to the sales , noted them the basic knowledge of coat hangers and the hangers clients habit which we got from almost 20 years exportation experience. We make a race inside company team. 
     There is somebody show all necessary information.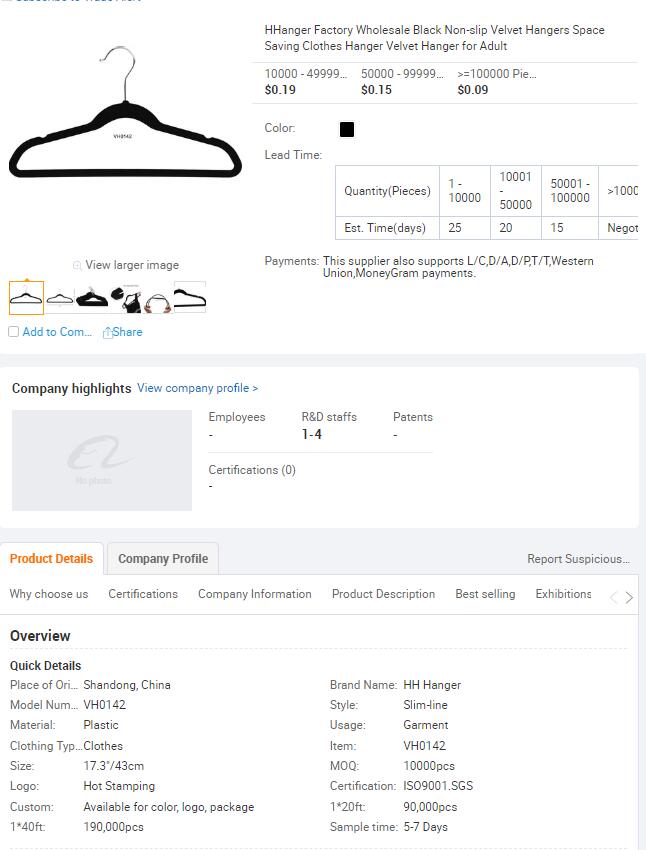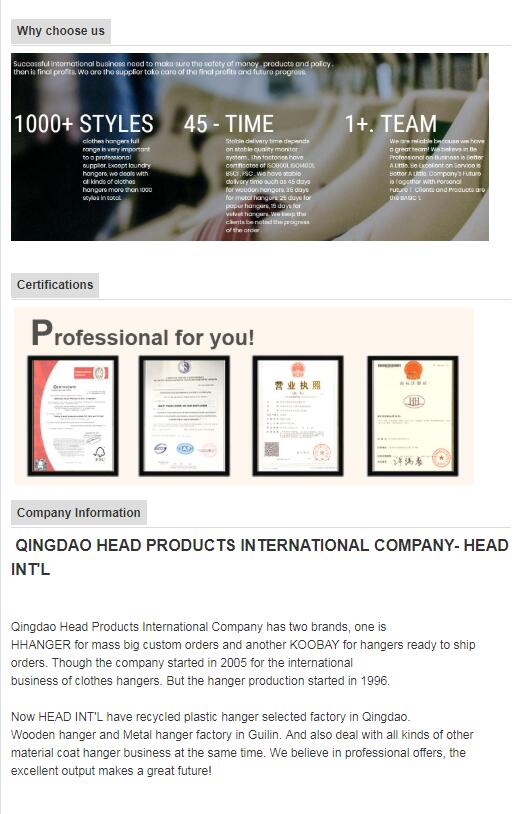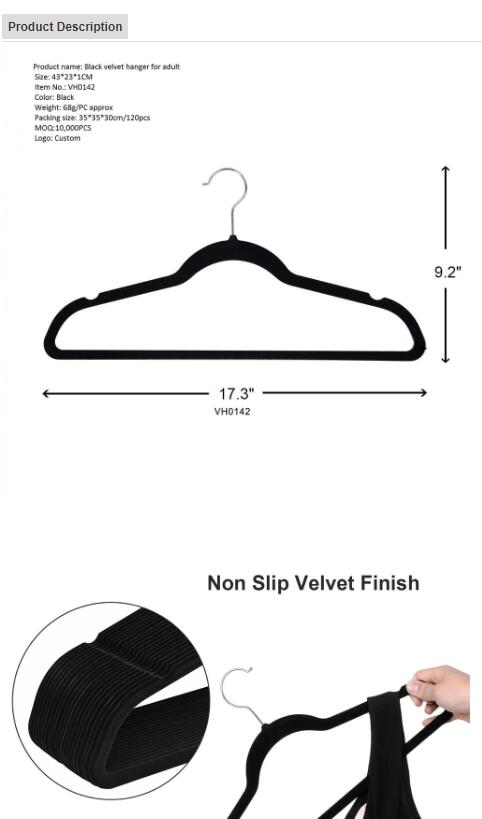 Somebody gave nice paper design :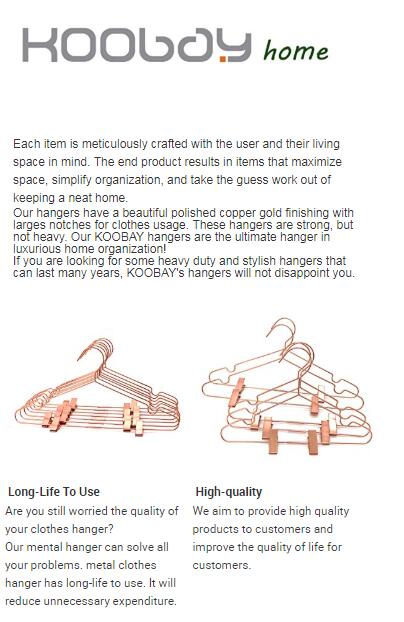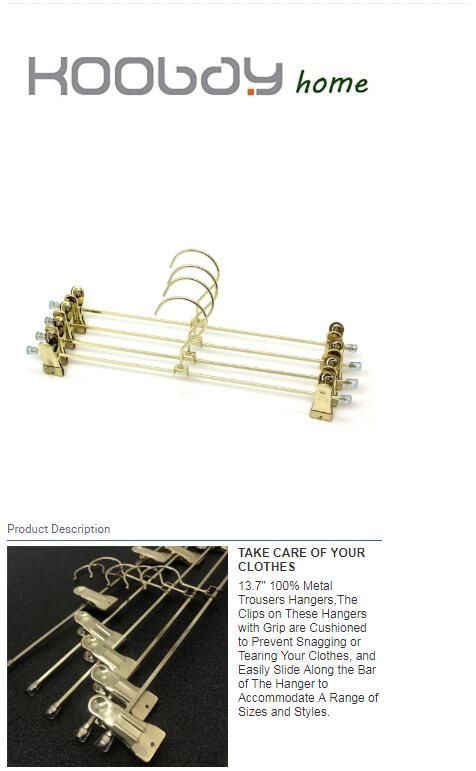 After the race, we celebrate the winners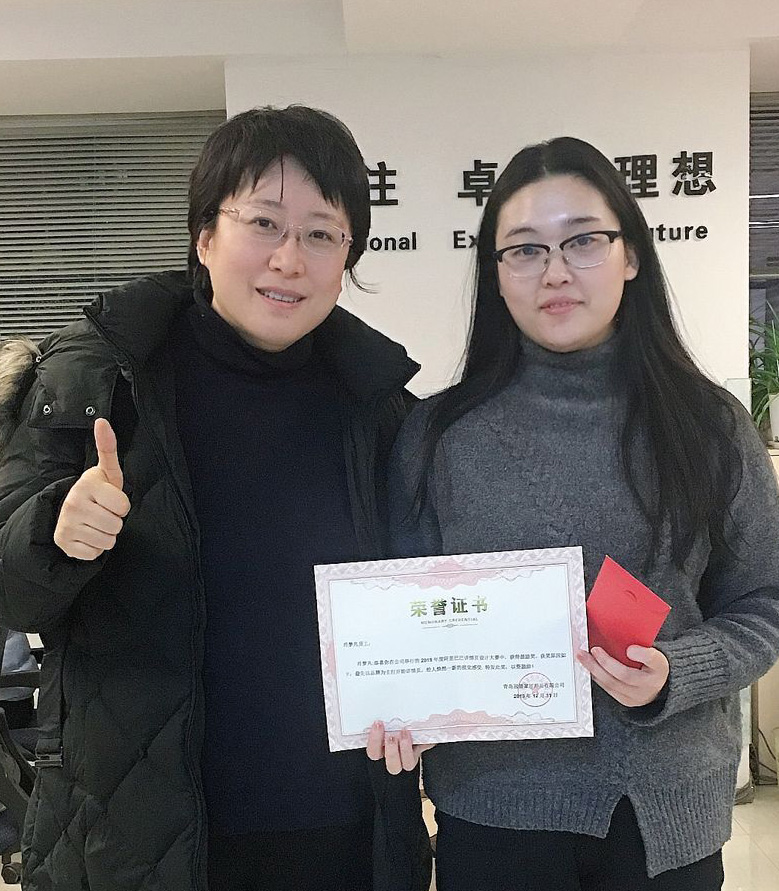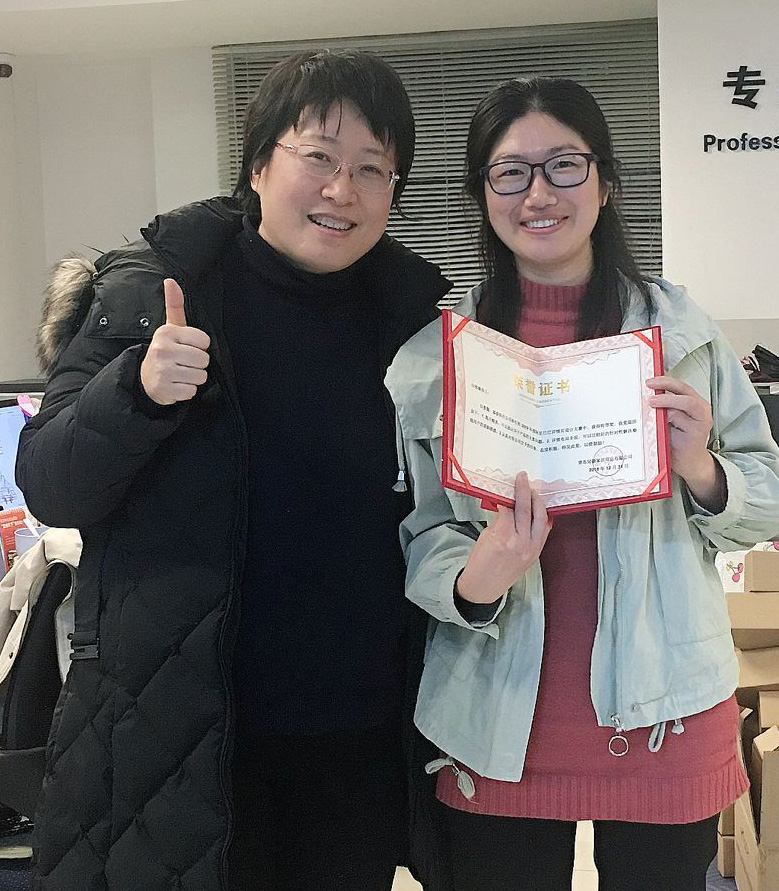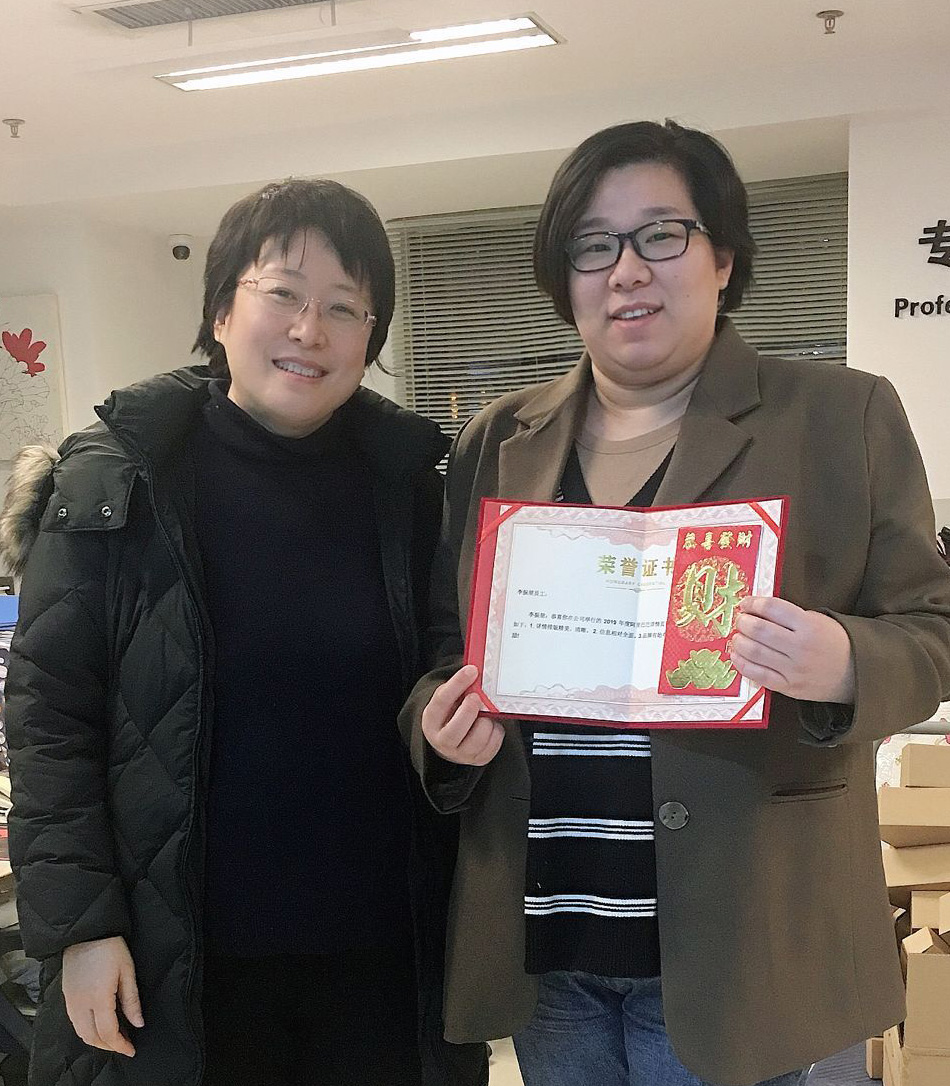 Hope the new mold of display of clothes hangers on alibaba will be welcomed by the visitors and we will keep working on data gathering .improving ....
HHANGER MARKETING
20200106