HEAD INT'L APPLIED 5 CERTIFICATE FOR NEW PRODUCTS
2020-01-07
  We began to know that we need protect our designs years before , but the cost is too high . we have to quit and keep working on new designs.  Now Chinese government give some easy way to apply protect of clothes hanger patents. We used them. 
  in 2019 , we applied 5 new design certificates for HHanger new designs. which used to solve the problem met during international business , some is the solution idea for the client problem. some is just upgrade the original designs of HHANGERS. 
  We are proud of this.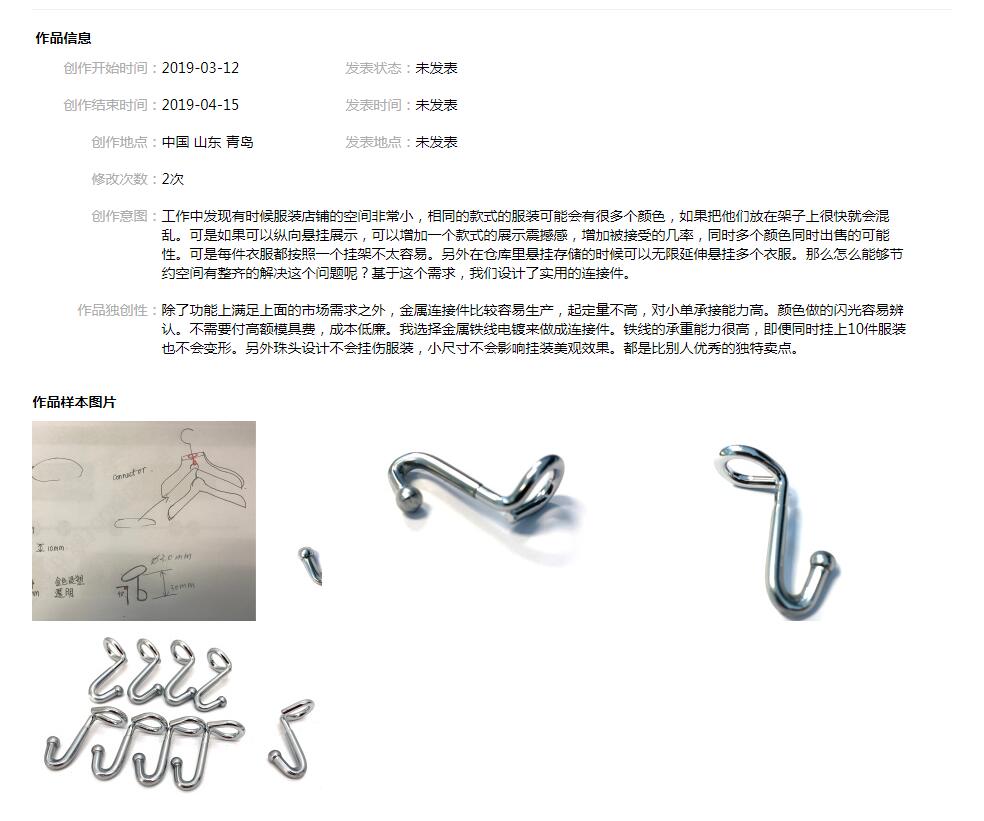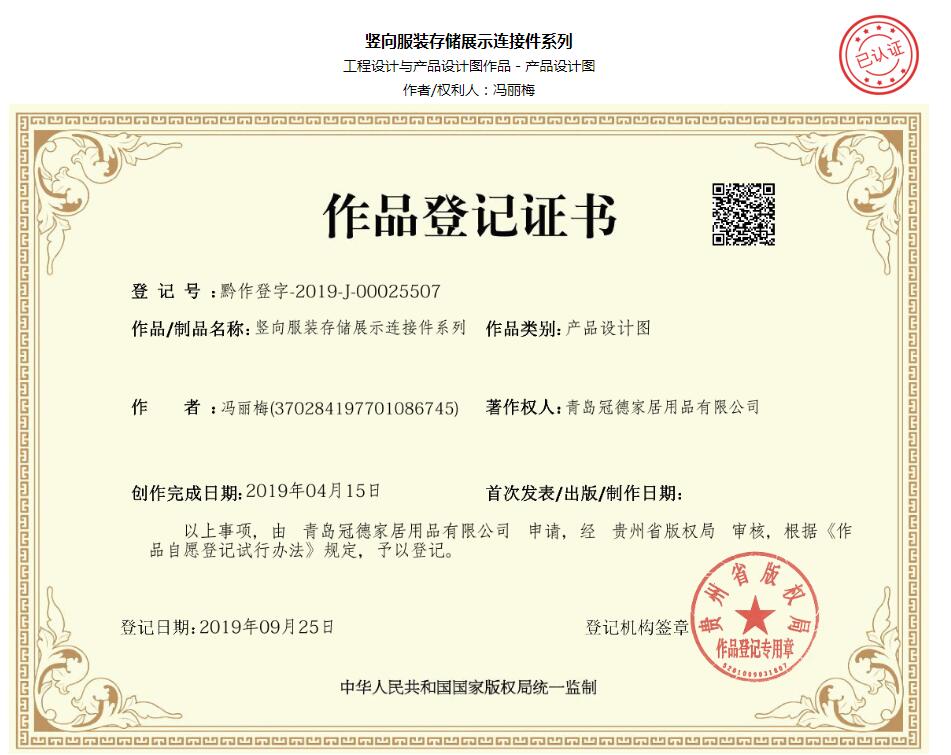 HHANGER MARKETING
2020/01/06

Get Your FREE Quote
We will contact you within 24 hours.