Time : 4TH, NOV, 2019,
We got the key of new facilities in Qingdao . We had got our new big hanger factory in Qingdao . We will select clothes hanger , repack good coat hangers , sell and deliver hangers from here.
What an excited news for every Head Int'l member!! In this fall , the big tree beside the gate of hanger factory turned into golden color . standard facilities with office buildings and broad yard. The workers of clean and water carefully the ground and window. One more week, we will install the necessary equipment into the facilities .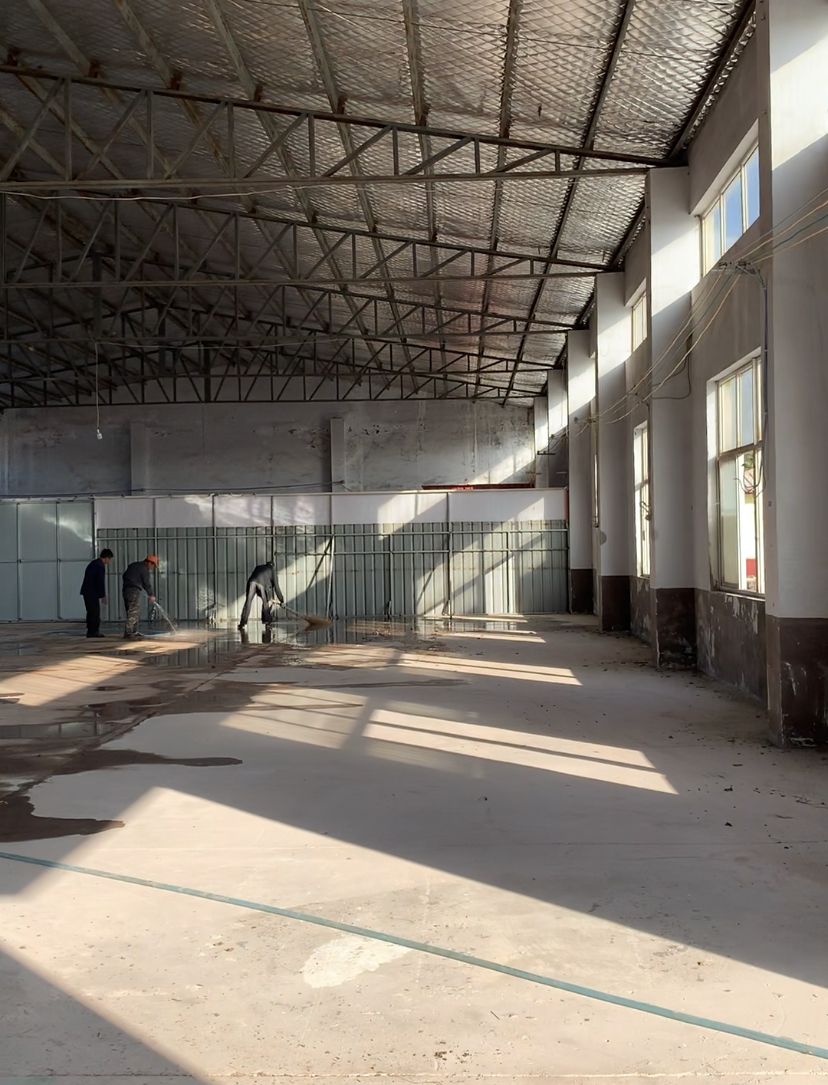 We are so happy that our clothes hanger career move forward for recycle to ship project. We are proud of got the trust of the clients finally and got the project.
We love to achieve more progress by our professional clothes hanger knowledge.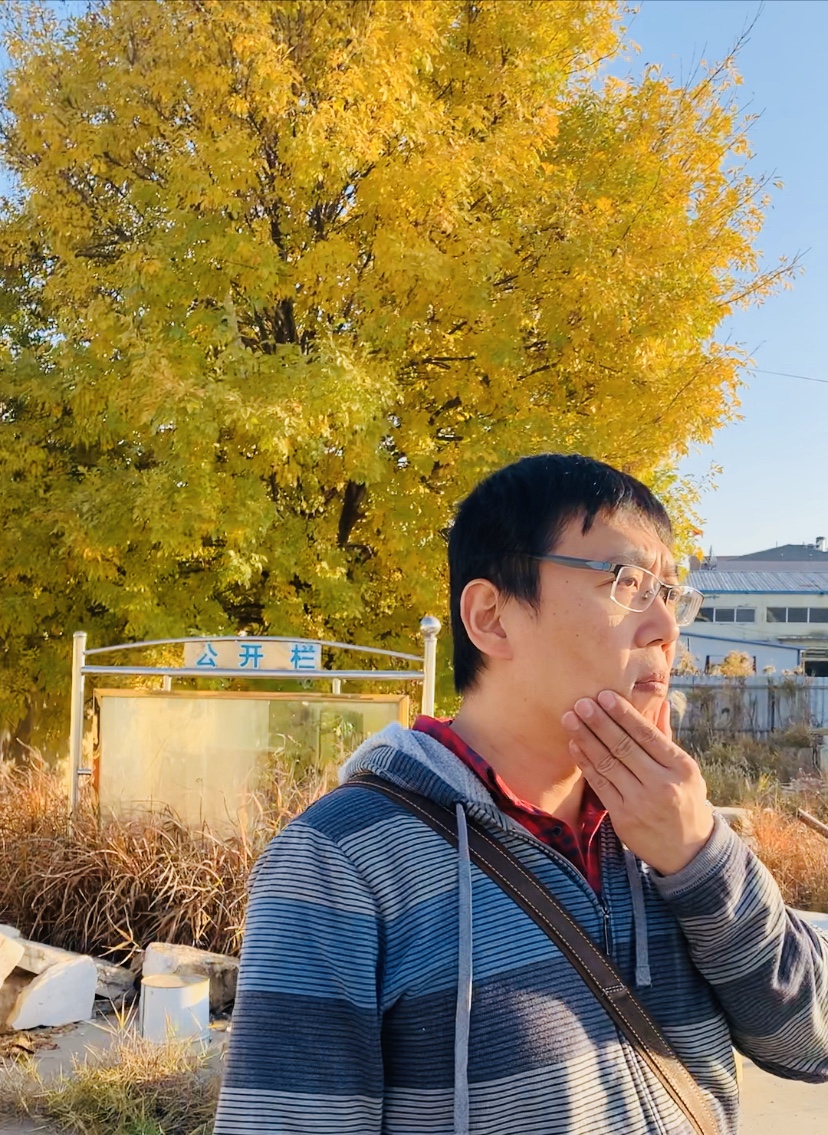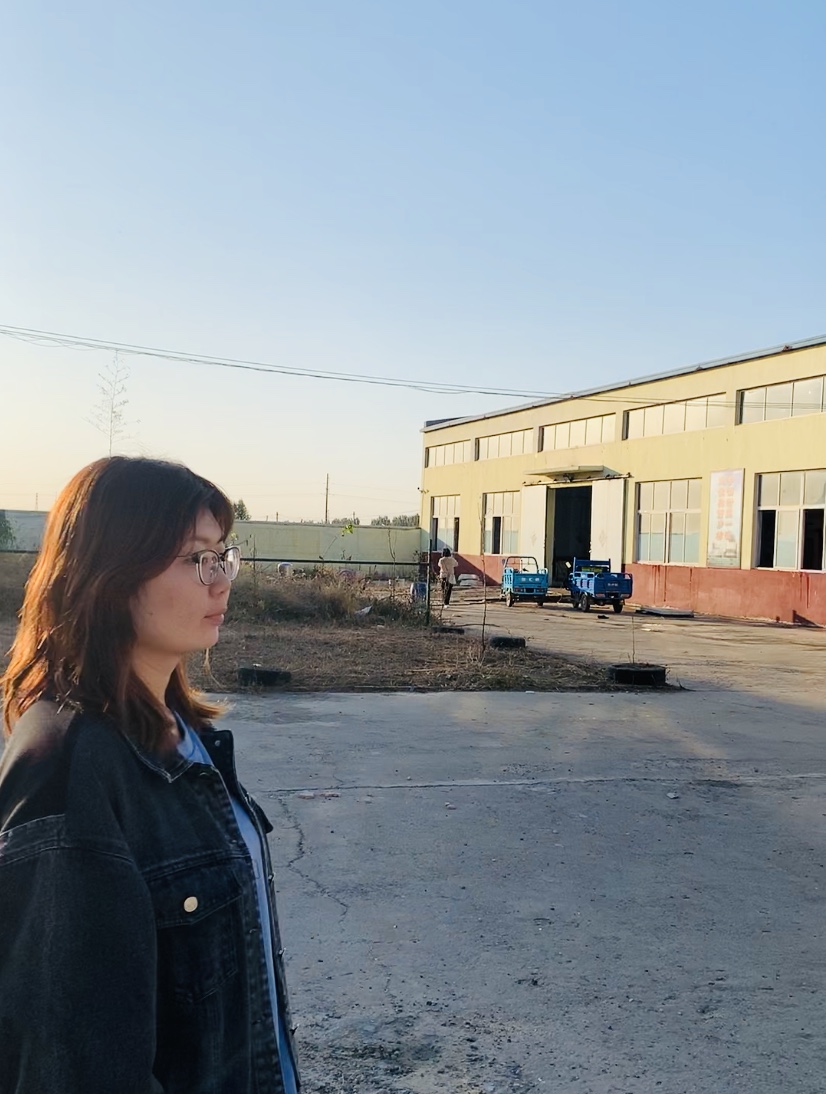 HHANGER MARKETING