Magic Show of USA for Clothes Hangers
2020-08-15
Magic Show of USA is going to open on line from 5th , Sep. 2020, to 5th Dec, 2020. 
We, Qingdao Head Products Int'l Company , plan to display clothes hanger on the show. to get custom orders about fashion retail display project. 
We offered apply sheet today. 
See you soon. Keep in touch.
chinacoathanger.com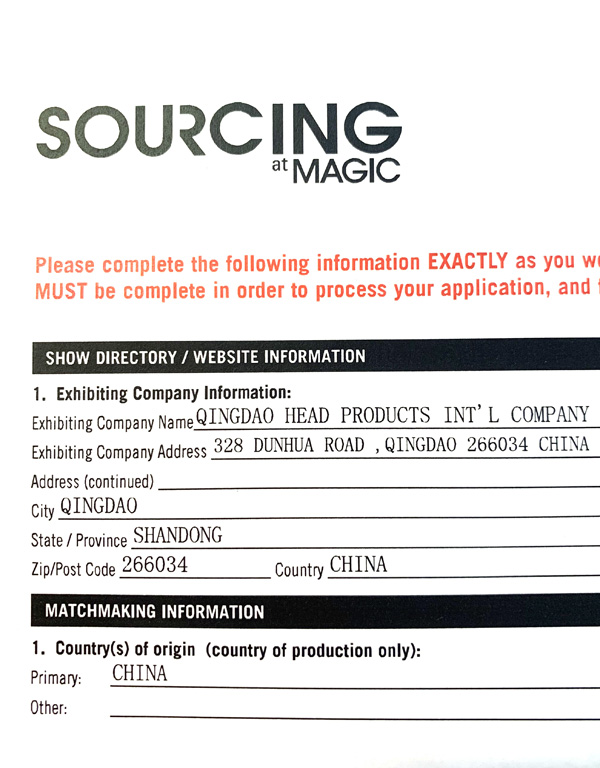 Get Your FREE Quote
We will contact you within 24 hours.