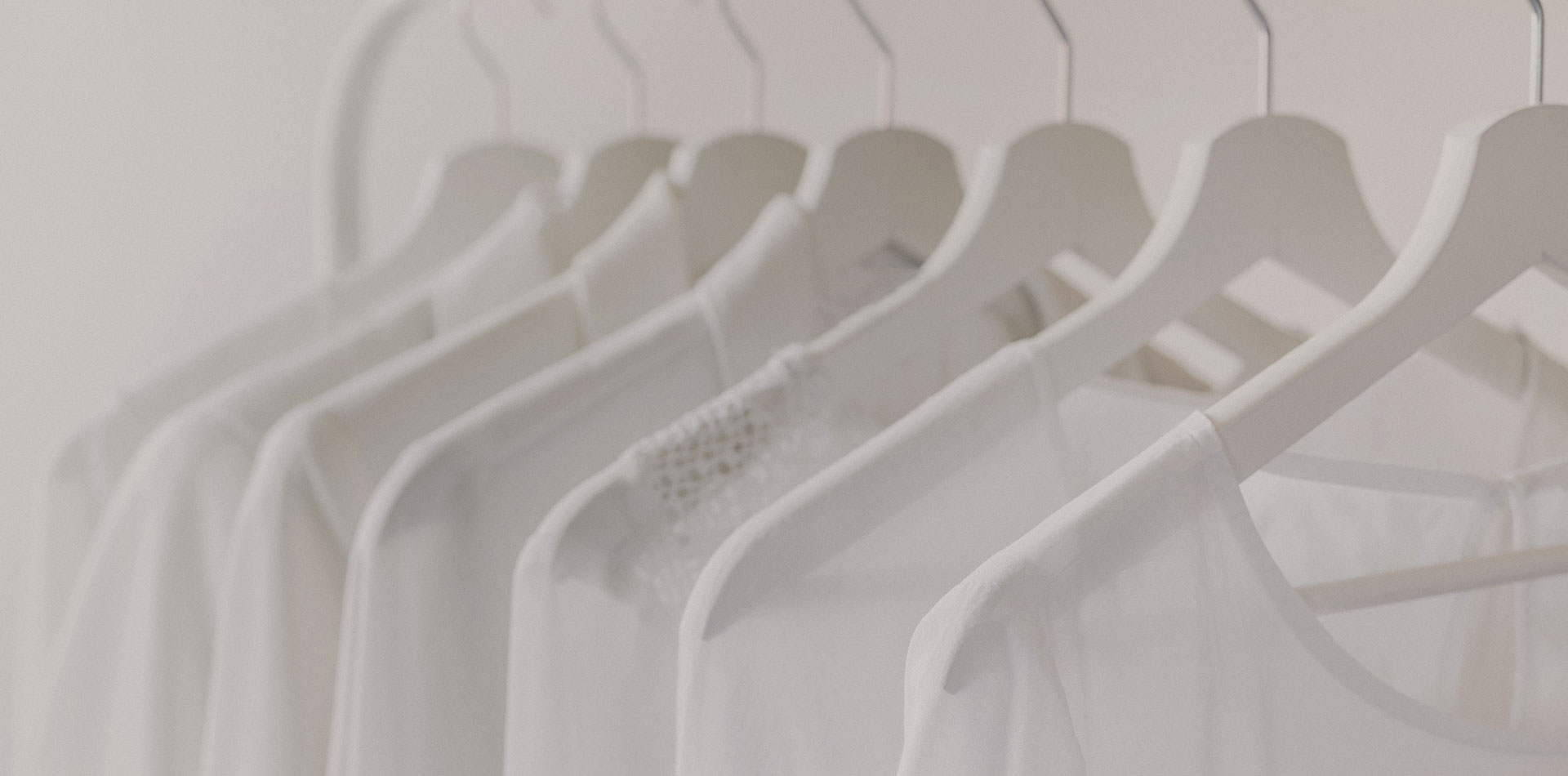 Recycle 2nd Shop Fittings
Clothes Hangers gathered from shops or some buyers. Some of them were used but still sturdy. Some of them with Logos. They can be used in warehouse for shop display or clarity shops.We display the hangers these series here. pls contact info2@headht.com if you are interested in.
Please Contact Us With Your Details Requirement Here! If A Trial Order to Place , Please Check Our On Line Shop KOOBAYHOME First ! Thanks!
GET IN TOUCH
KOOBAYHOME

Get Your FREE Quote
We will contact you within 24 hours.